Welcome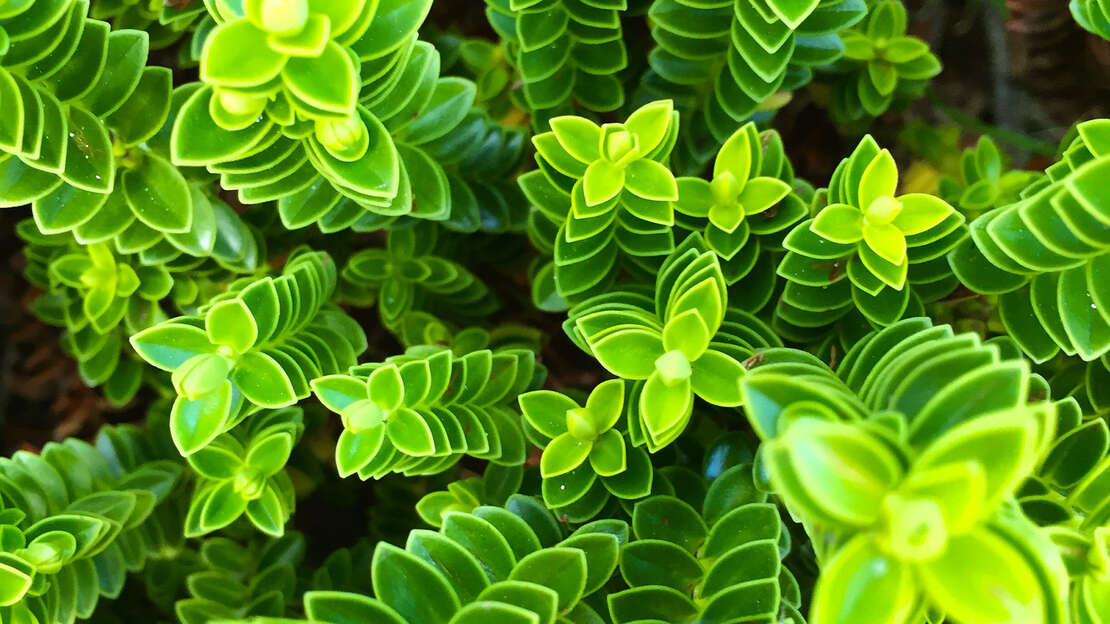 Welcome! My name is Karen Perron of Shine On Massage Therapy.

I have owned and operated my own practice since 2013. I am a professional Connecticut licensed massage therapist. I graduated from The Connecticut Center For Massage Therapy in August of 2011.
My intention behind every massage is to provide a safe place for healing energetically and physically. I offer various types of massage healing. Please visit the Services and Rates for more information.
* UPDATE 6/2020
Due to recent changes in our World, if you are looking to book an appointment please contact me directly either through phone or text message. Thank you and blessings to you.
Thank you for visiting. Namaste