Welcome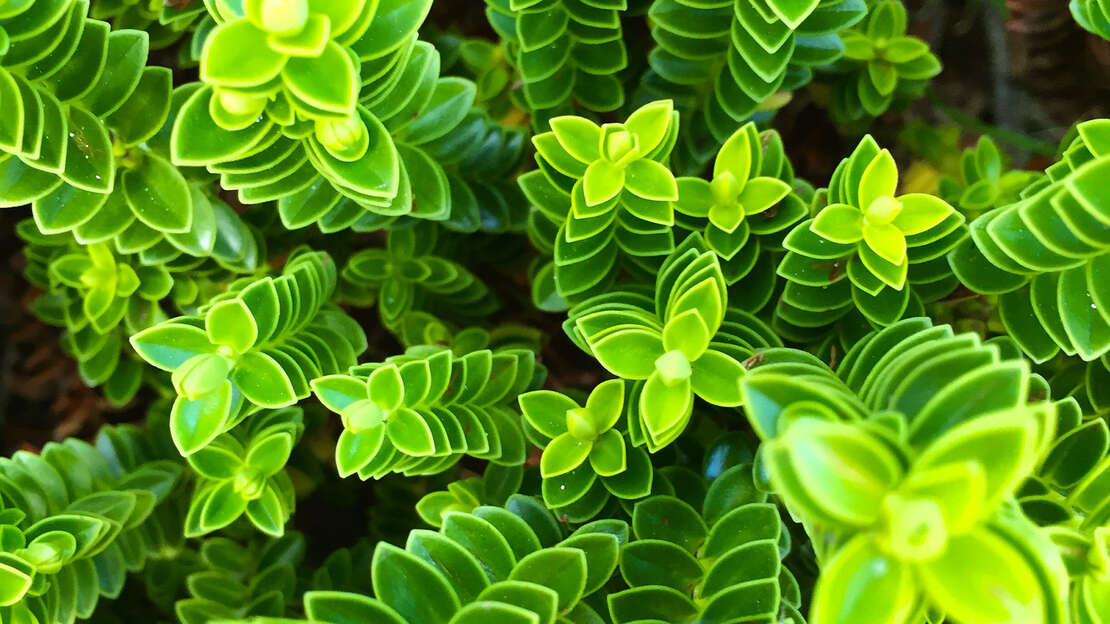 Welcome! My name is Karen Perron of Shine On Massage Therapy.

I have owned and operated my own practice since 2013. I am a professional Connecticut licensed massage therapist. I graduated from The Connecticut Center For Massage Therapy in August of 2011.
My intention behind every massage is to provide a safe place for healing energetically and physically. I offer various types of massage healing. Please visit the Services and Rates for more information.
Thank you for visiting. Namaste